This article concerns Vein Angel 4 and Vein Angel 6.
The Vein Angel 4 and Vein Angel 6 time dials are not mechanical "egg timers". This means that the knob does not turn back to zero with time, but remains at the set time. Nevertheless, the application ends after the set time has elapsed.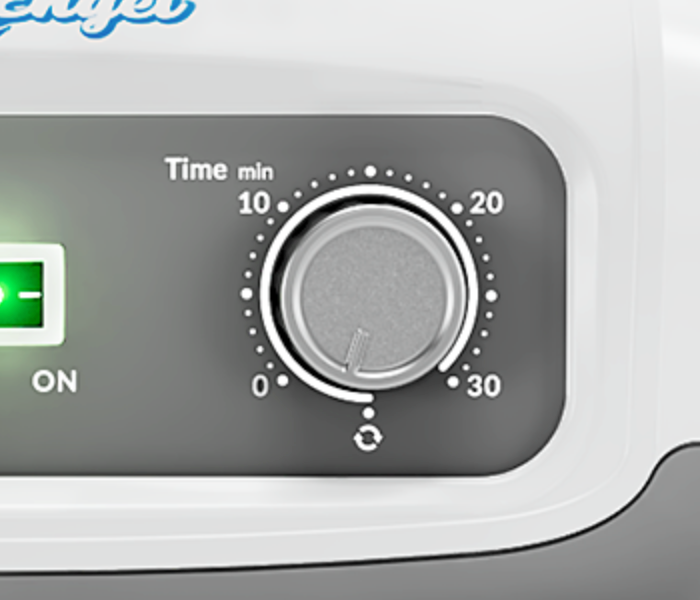 The knob for setting the application duration is an electronic timer to prevent wear and tear of mechanical parts.
If you need further assistance with this, please do not hesitate to contact us.
You can reach us
Phone: +49 6661 748 9105
Email: service@venenengel.de
Write us on
Whats App